TEXAS EDUCATION AGENCY COVID-19 MENTAL & BEHAVIORAL HEALTH
T.E.A. recognizes that students and families may be struggling with stress, anxiety, grief, and loss. Linked below is a list of statewide resources that families can use to help them get through these unique times.
Here is a link to my virtual classroom. Please enjoy taking a look at it!
Need help learning more about colleges and universities? Interesting in learning more about Texas colleges and universities? Look no further!
For a list of testing options a student is required to take to test their readiness for college, please click the link above.
For resources and a list of potential scholarships a student can apply for, please click the link above.
To begin applying for student federal aid, please click the link above.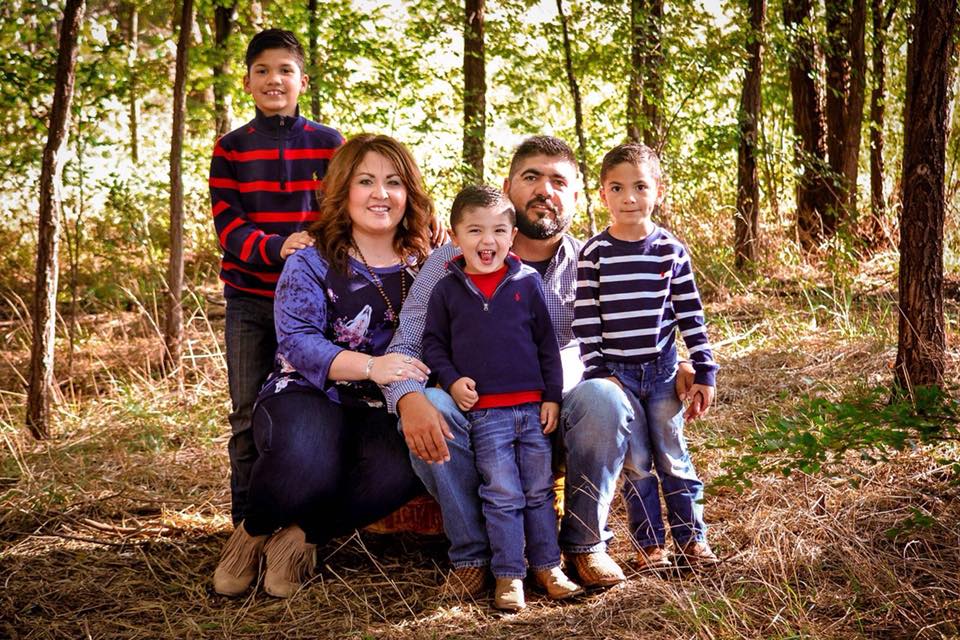 My name is Daisy Hernandez and I am the district counselor. I am super excited and feel blessed to be a part of Hart ISD! I want to quickly tell you a bit more about myself and my role in the education business.
I am a Hart native and proud. I am married to Alfredo Hernandez and together we have our three handsome boys. (Hayden, Andy, and Max) I love being a mom and working with kids! I truly believe that being involved in the education system is a calling and I feel that it is my passion and calling in life. I always try to be a positive-minded individual that spreads kindness. I always encourage all my students to work hard and never give up, no matter how difficult the task. Every child is precious and has special gifts and talents. I believe it is my mission in life to encourage young people and help them to believe in themselves.
I have been teaching for about 14 years, but overall, my objective is to motivate, inspire, encourage, and lead young people. I had the opportunity to have amazing teachers that really influenced my life and made a difference and I want to offer all those meaningful qualities to my students.