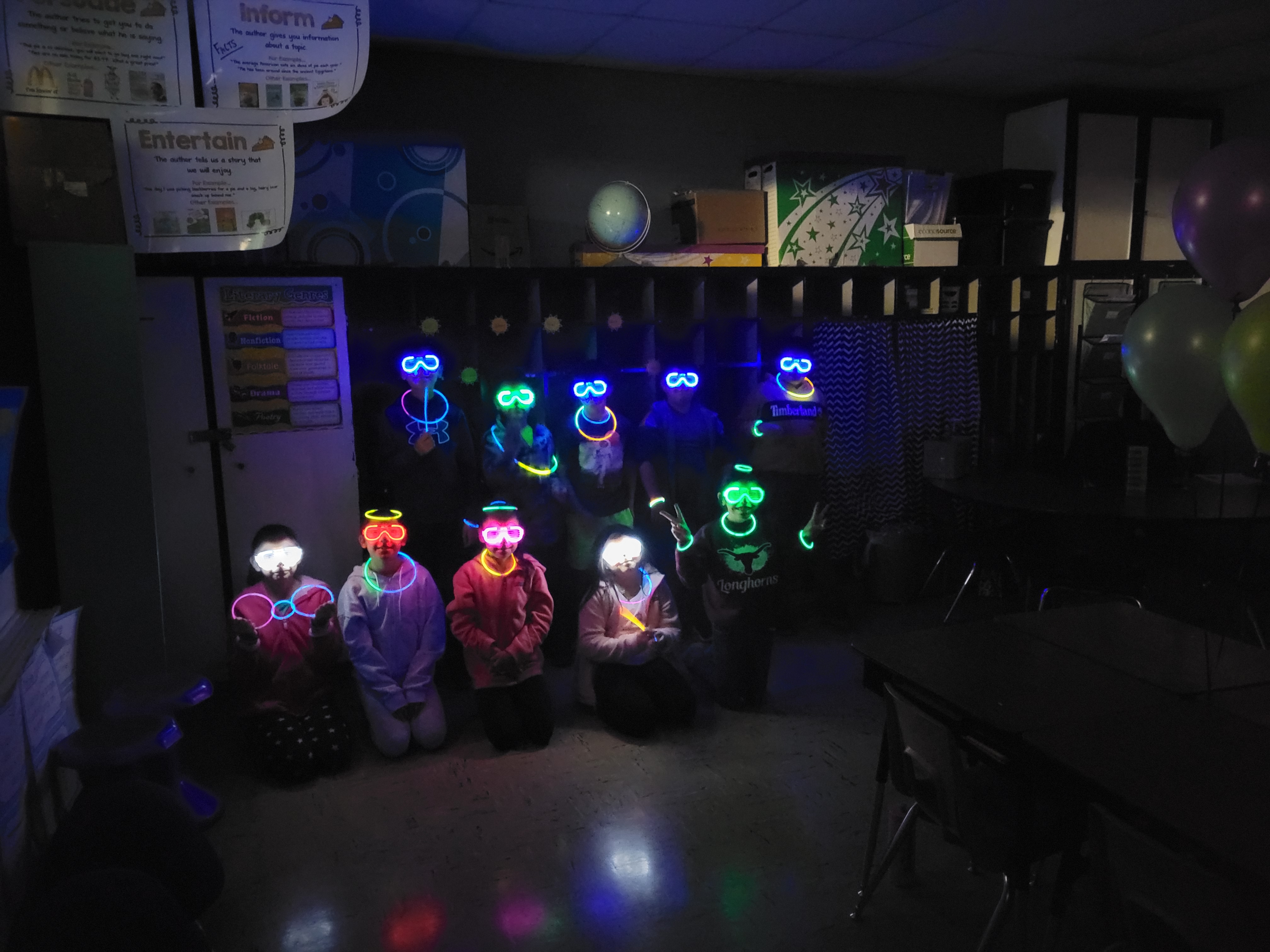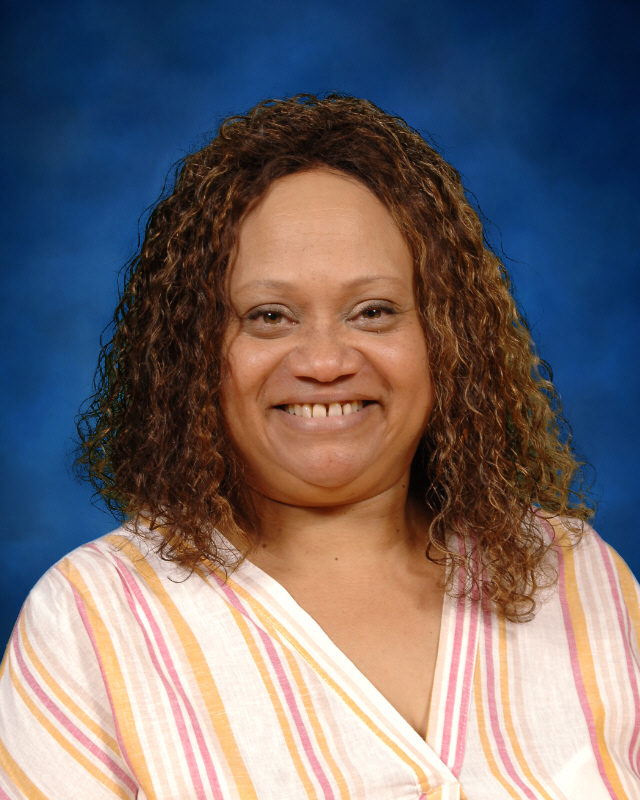 Mrs. Brooks is in her 2nd year of teaching Kindergarten at Hart ISD! " enjoy watching the children learn, explore and expand their understanding!"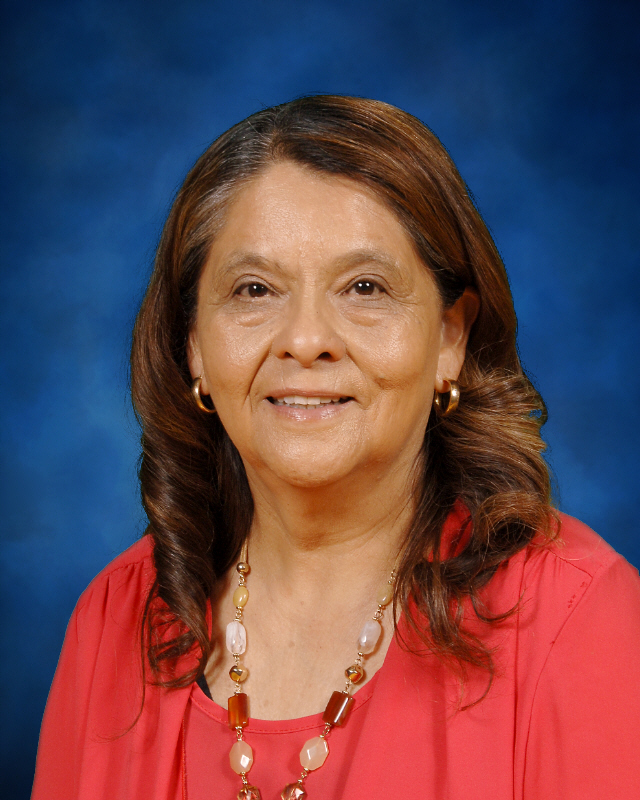 Mrs. Guzman has been with Hart ISD for 34 years! This year she is the Pre-K teacher's assistant. "The most rewarding part while working for Hart ISD is seeing students reach their potential!"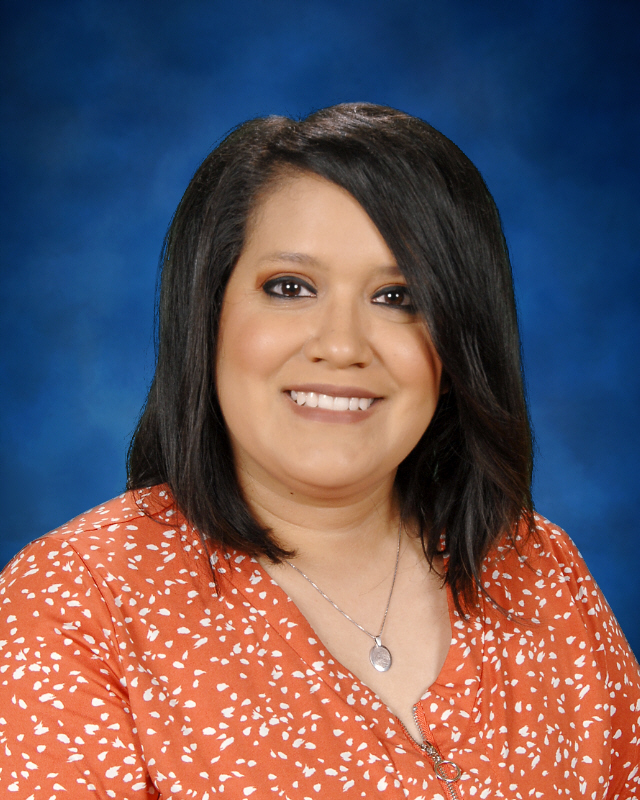 Mrs. Martinez is in her first year at Hart ISD. She is the CTE teacher for Principles of Nutrition, Anatomy and Physiology, Investigating Careers, Child Development, Human Growth and Development, as well as JH Health. She is married to Coach Isaac Martinez. They have been married for 12 years.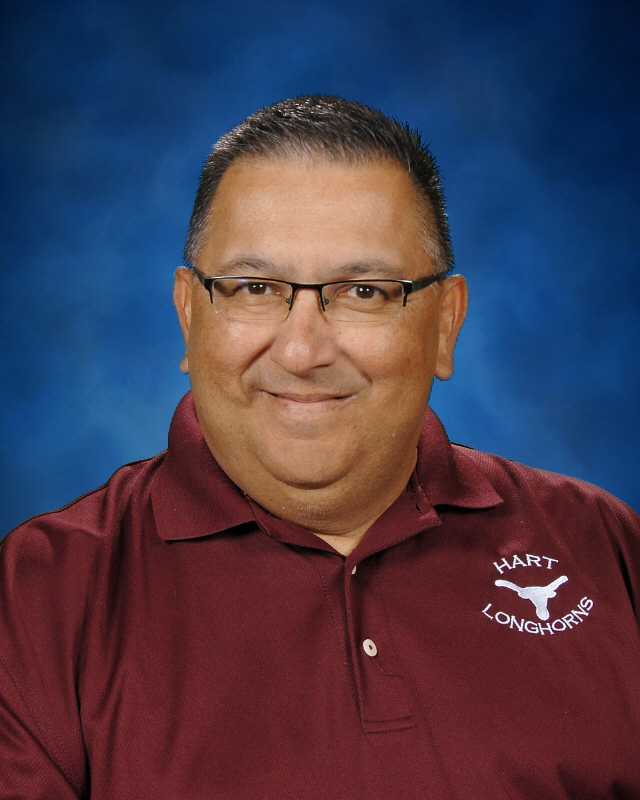 Mr. Castillo has taught for 31 years, 30 of those years at Hart High School! He enjoys teaching with the hopes of the students becoming lifelong learners and becoming productive citizens.