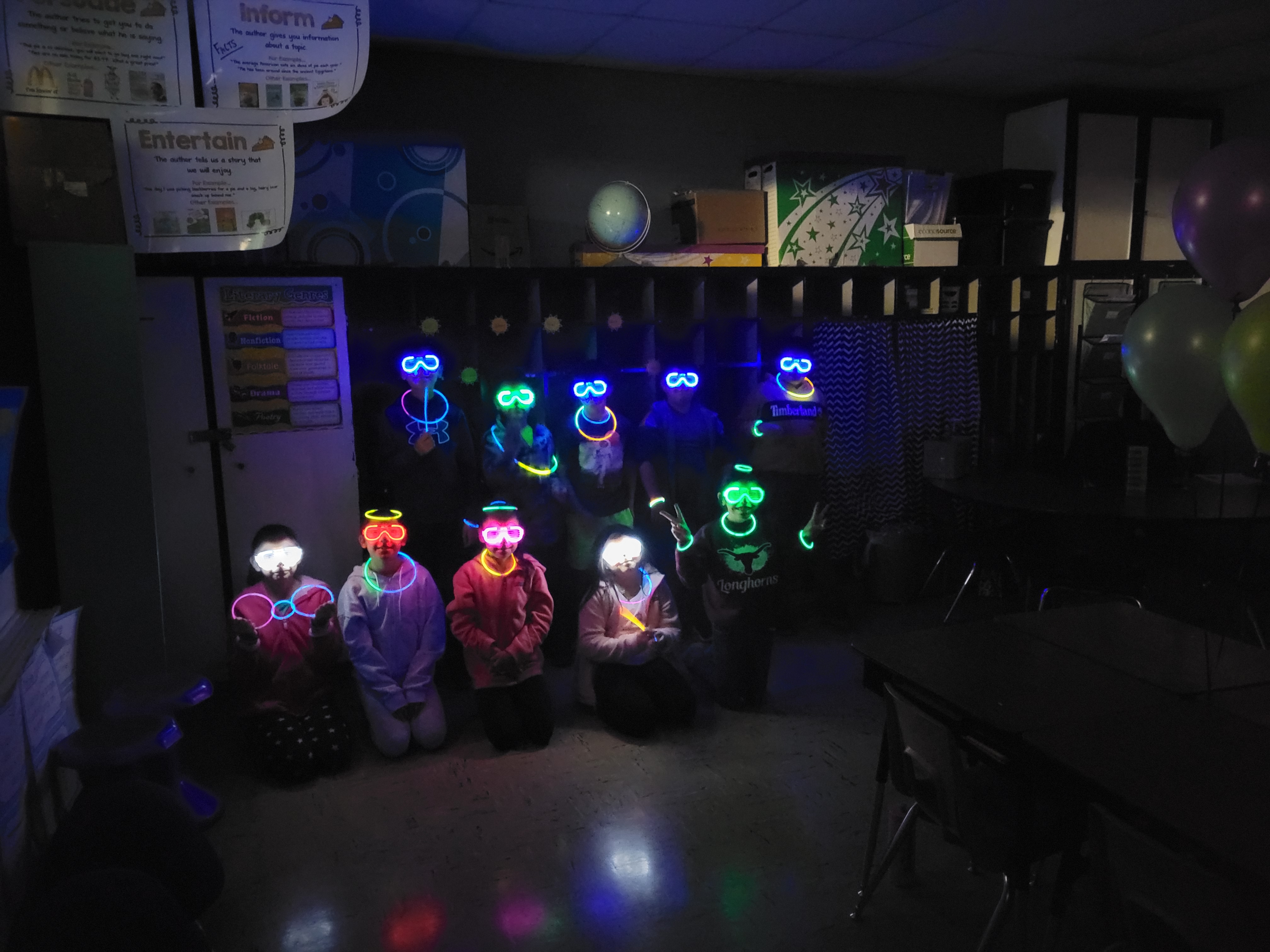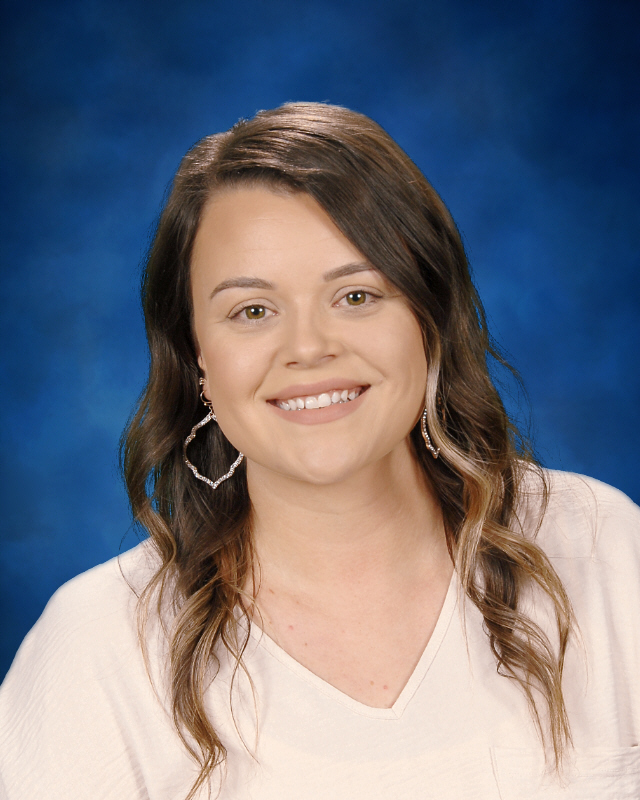 Kelbi has worked at Hart ISD for 6 years! She is the Superintendent Secretary and PEIMS Coordinator. "Being a part of a district that has great teachers and staff and knowing they put students first to help them learn and grow each year is awesome!"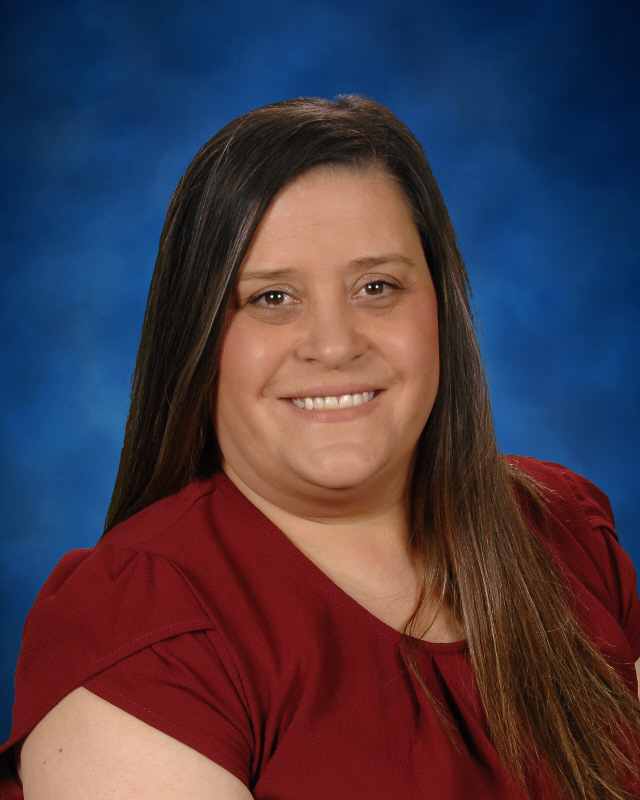 Tiffany has been with Hart ISD for 10 years! She is the Hart ISD Business Office Liaison. "I love the kids, even though I don't work hands on with them, I get to see them grow! We have a wonderful staff. Hart ISD always comes together to support each other and the community."
Mrs. Wanjura has been the Speech Language Pathologist at Hart ISD for 5 years! " The most rewarding part of teaching at Hart ISD is watching my students grow and learn!"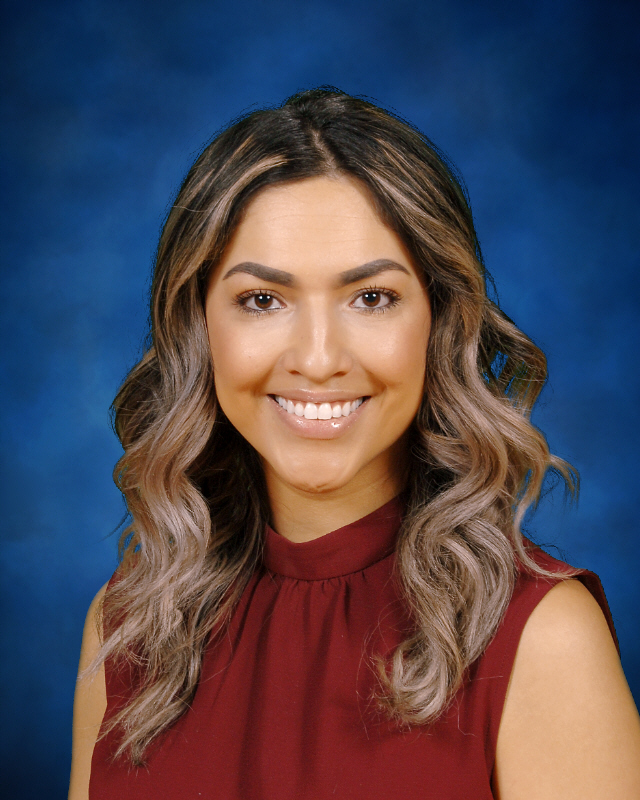 Mrs. Valencia is in her 8th year at Hart ISD! She is the District Instructional Coach. I have been very blessed and fortunate to work at Hart ISD. One of the most rewarding parts for me as a coach is the same as what I found to be rewarding for me as a teacher and that is just helping people grow.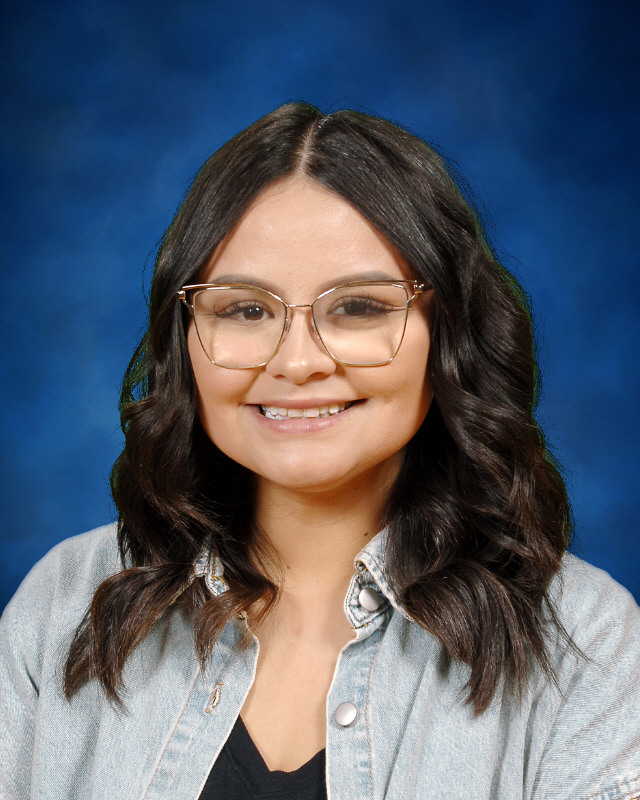 Ms. Pacheco is in her 5th year with Hart ISD! She is a paraprofessional and FSA for Head Start."The most rewarding part about working for Hart ISD is getting to know each student and watching them learn and grow academically!"