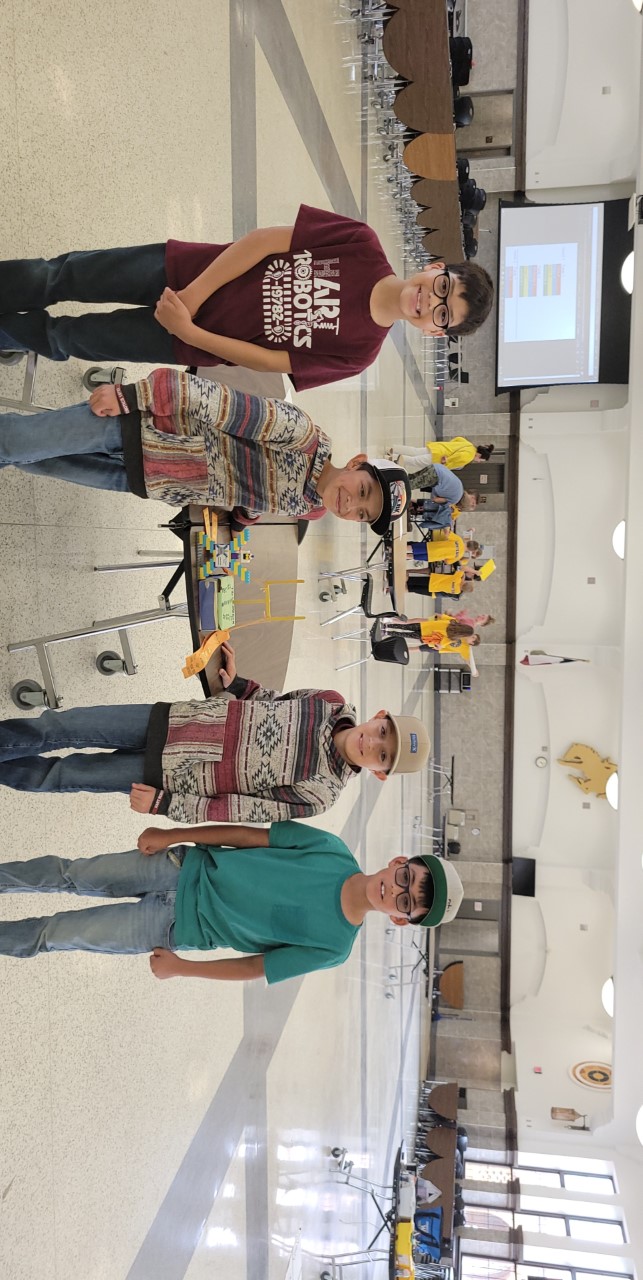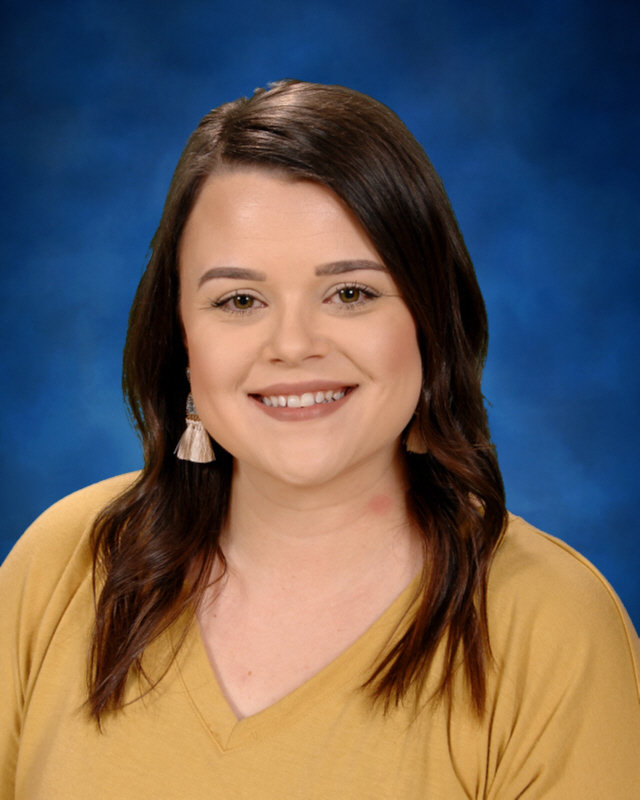 The Superintendent Secretary/PEIMS Coordinator, Kelbi has been working in education for 5 years and loves seeing kids grow into something special.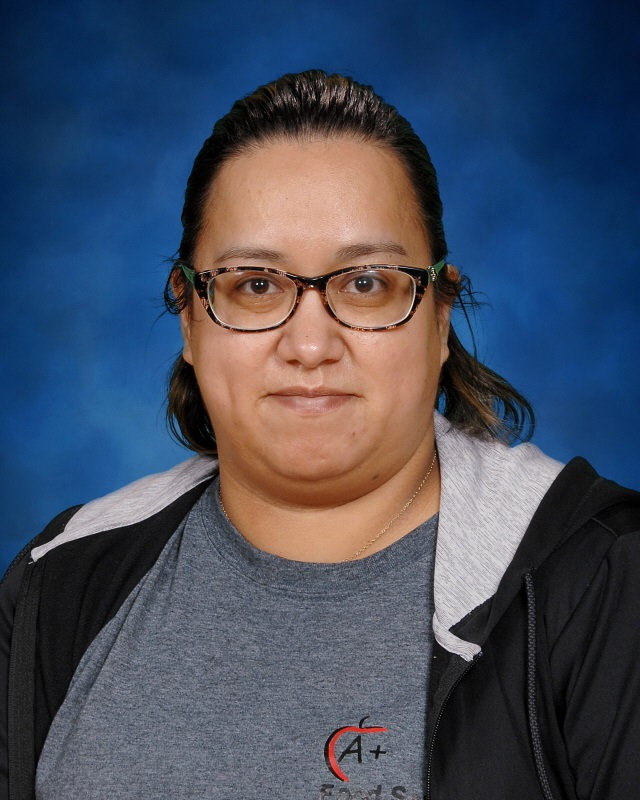 The Cafeteria Manager, Lupe has worked in education for 8 years and enjoys being able to remain close to her kids by doing so.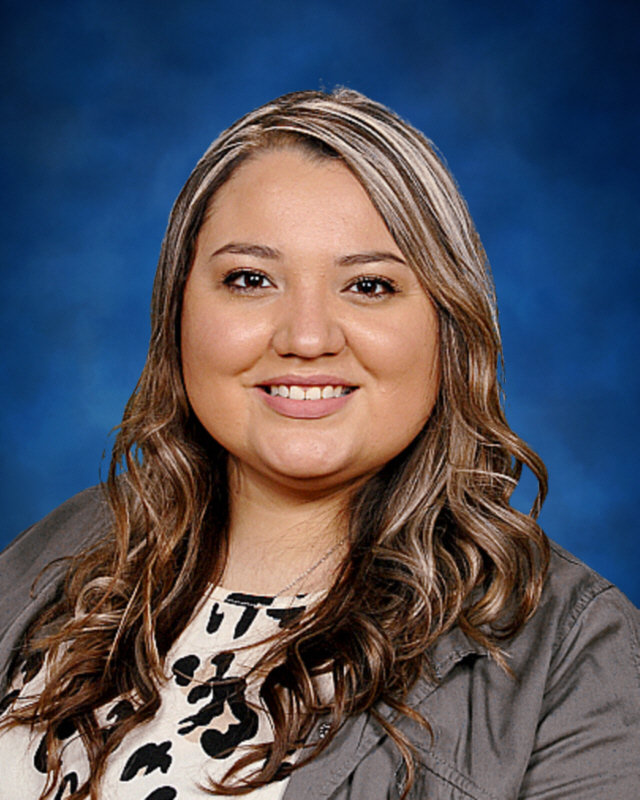 Working in education going on 6 years now, Analyssa is a high school English teacher that aims to make a difference in students lives, while letting them know there is someone cheering them on.