EDIT MAIN
ABOUT ME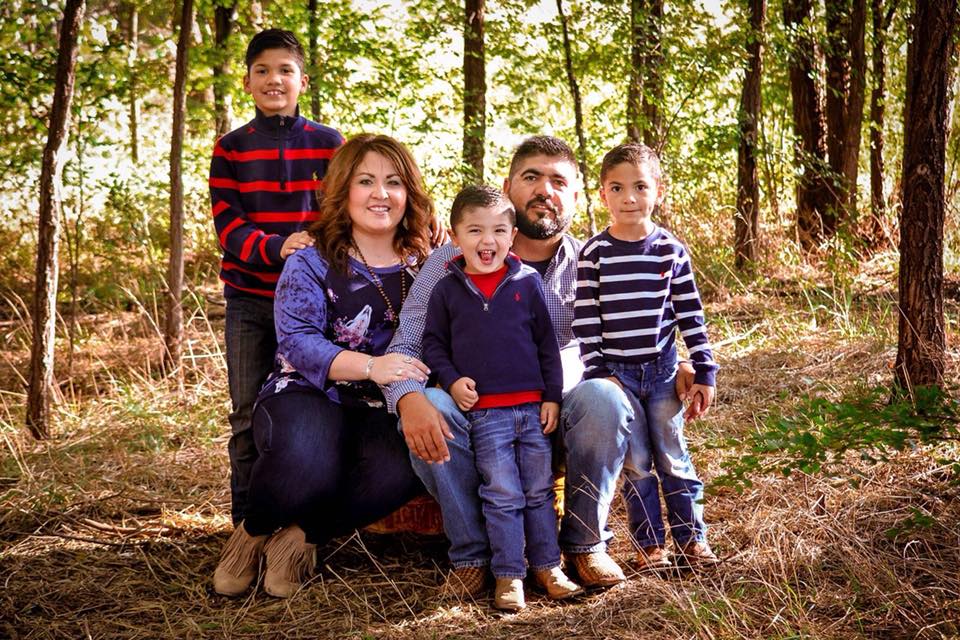 My name is Daisy Hernandez and I am the district counselor. I am super excited and feel blessed to be a part of Hart ISD! I want to quickly tell you a bit more about myself and my role in the education business.
I am a Hart native and proud. I am married to Alfredo Hernandez and together we have our three handsome boys. (Hayden, Andy, and Max) I love being a mom and working with kids! I truly believe that being involved in the education system is a calling and I feel that it is my passion and calling in life. I always try to be a positive-minded individual that spreads kindness. I always encourage all my students to work hard and never give up, no matter how difficult the task. Every child is precious and has special gifts and talents. I believe it is my mission in life to encourage young people and help them to believe in themselves.
I have been teaching for about 14 years, but overall, my objective is to motivate, inspire, encourage, and lead young people. I had the opportunity to have amazing teachers that really influenced my life and made a difference and I want to offer all those meaningful qualities to my students. If you need anything please reach out to me. You can email me or call the school.
Talking to Children about COVID-19
Here is a free parent resource to help parents or guardians talk about COVID-19 (Coronavirus) with their children.
---
Texas Education Agency COVID-19 Mental & Behavioral Health
T.E.A. recognizes that students and families may be struggling with stress, anxiety, grief, and loss. Linked below is a list of statewide resources that families can use to help them get through these unique times.